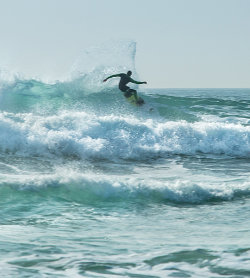 The Cornwall Clinical Research group is a group of highly experienced and enthusiastic Primary Care Investigators who work with a broad range of global pharmaceutical companies, including Europe and the USA.
We are based in six General Practice Surgeries across Cornwall and Plymouth with access through advertising to almost the entire regions population of 400,000 patients. The group was founded in 1995.
We pride ourselves on:
Quality Research
Delivery On Time
High Ethical Standards
GCP accredited
Excellent Communication between centres
Our healthy relationship with the pharmaceutical industry and the group's record since 1995 demonstrates our ability to continually deliver. We are "Research Ready" accredited and are involved in studies for The National Institute for Health Research, Clinical Research Network (NIHR CRN) South West Peninsula.
CCRG is honoured to have been awarded "Inspire site" status by Pfizer and is also a Medpace flagship site